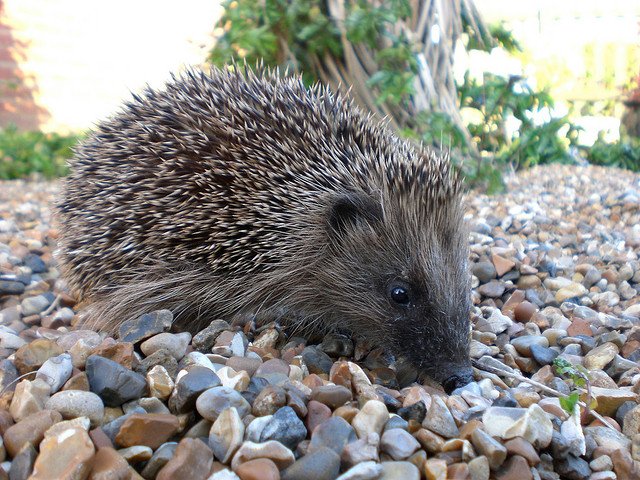 Words:
A *hedgehog is very prickly* x 3 (make fingers into shape of prickly hedgehog)
It couldn't be anything else
Repeat
A snake likes to slither x 3 (encourage child to lie on their tummy and belly-crawl)
It couldn't do anything else
Repeat
*make up your own words. Think of other animals and how they move, or just sing your child's name and sing about what they like to do e.g. 'Jake likes to spin x 3 He couldn't do anything else'. Try to take your child's ideas and watch how they like to move their bodies. There is something very magical about personalising a song for one child depending on their preferences for movement/role play.
Context:
This uses the old tune of 'one finger, one thumb keep moving'.  Never heard of it? No worries, it is very simple and you'll soon pick it up.
This a great tune to adapt so that it can be a song about anything at all.
I often use this one with the song bag and change the words depending on what is in there. It is also a great idea to incorporate movement so that your child's innate drive to move can be fulfilled.
Remember that much younger children need to move on the floor in lots of different ways for their healthy development. Read more about the importance of movement play in the early years here. 
Photo  used under Creative Commons License by Flickr user XWiz, with thanks.