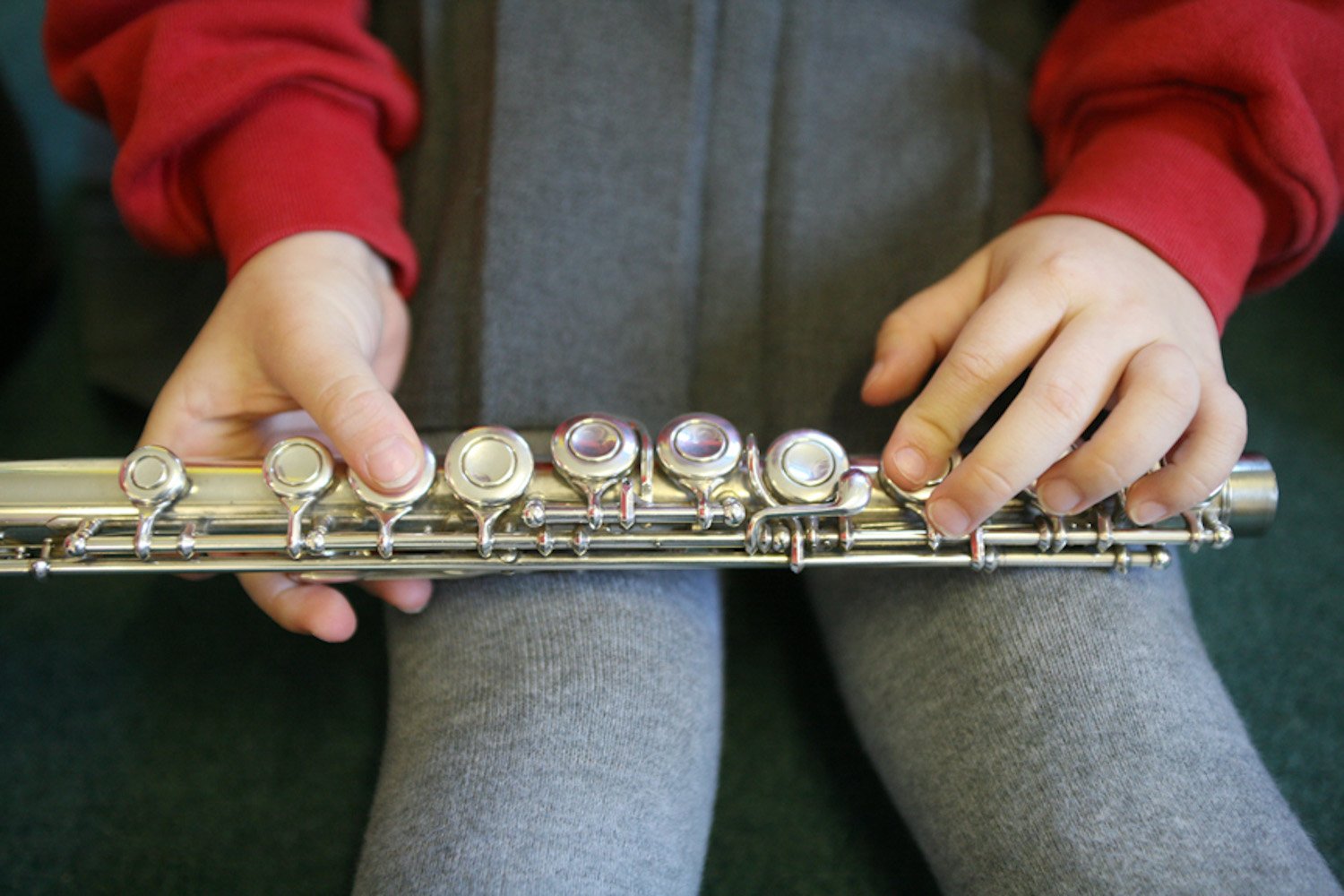 Context:
I often play my flute to calm anxious or unsettled babies, and the atmosphere totally changes as soon as I start to play. I have lost count of the amount of times parents have asked if I could just pop round at bed time, as they have never seen their child so still, mesmerised and calm. Music is powerful stuff isn't it?
Practitioners at Battle Hill nursery asked if i could put some of the flute music I have been playing for the babies on the website so they can play it when I am not in nursery.
How does your child respond to this? I bet there is a big difference between hearing it live and seeing me play the flute, and hearing the digital file played from a computer. Please make a comment and let us know what happens when you play this to your little one.