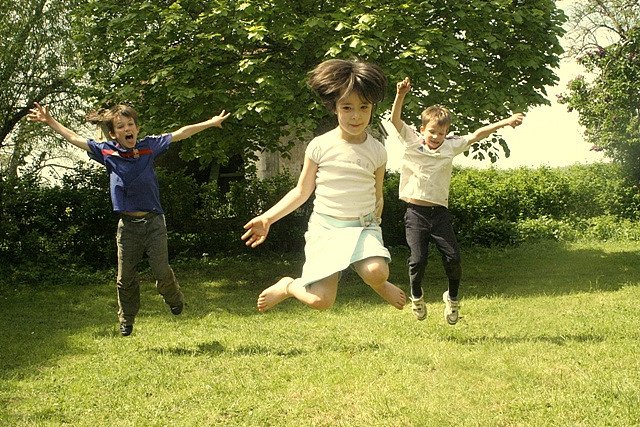 This is a great action song which can be enjoyed by all ages. This was taught to me by the Amidons back in 2002, and I have been using it every since. As far as I am aware, this is a traditional tune. If you are aware of any copyright issues, please do let me know.
[audio:http://katemb.chrism19.sg-host.com/wp-content/uploads/Jump-jim-joe1.mp3]
Download this song to your computer
 ('right-click' and choose 'save file/link as')
Words:
Jump, jump, jump Jim Joe
Shake your head, and nod your head, and tap your toes
Round, round and round we go,
Then you clap your hands together and you jump Jim Joe
Change actions and try as a snowball dance too.
 Image used under Creative Commons License with thanks, by Flickr User Charlotte Gonzalez