creating music and movement opportunities for two year olds

I will be more mindful of incorporating music into all activities, not just dedicated music sessions
early years practitioner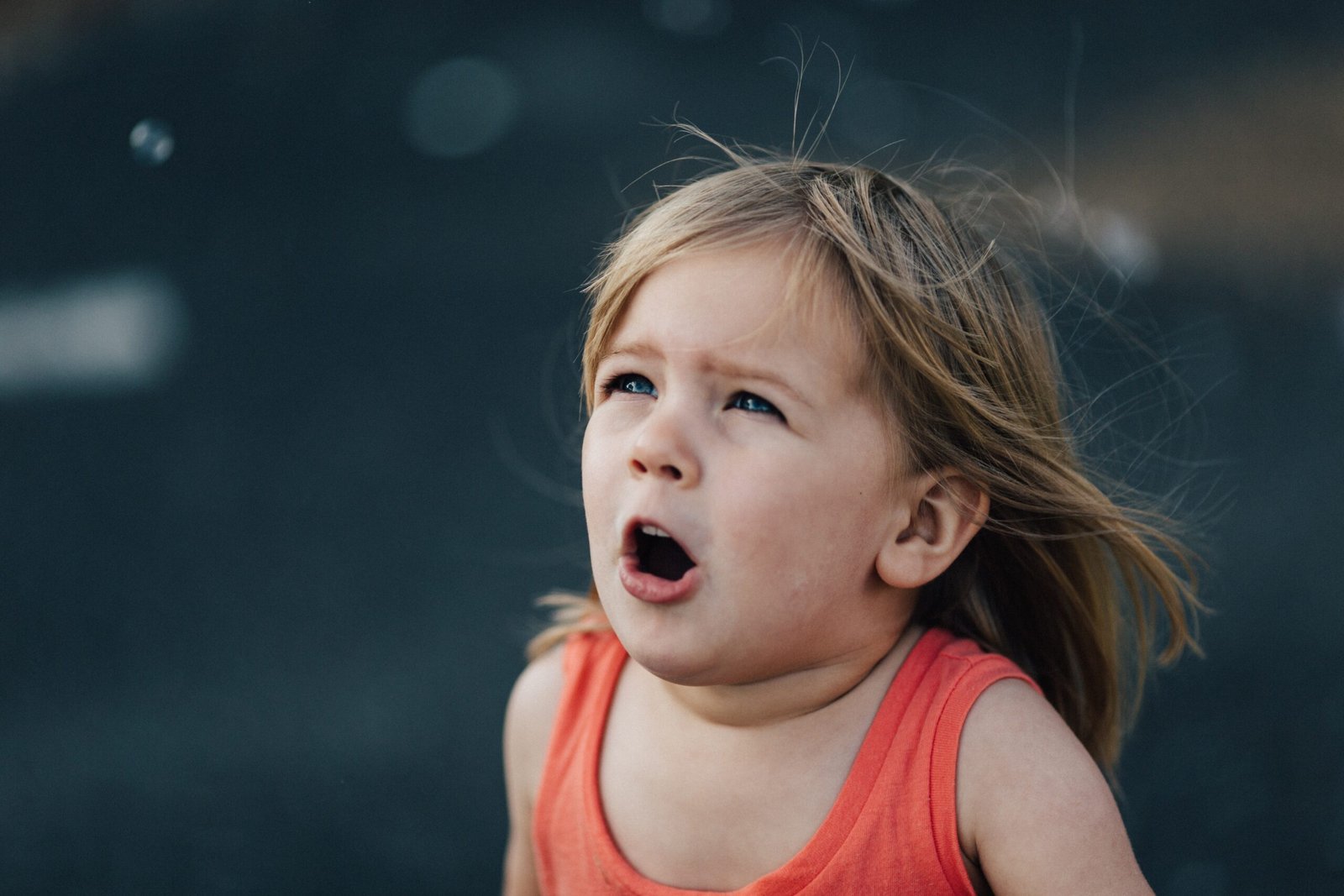 I will be more confident when singing songs
early years practitioner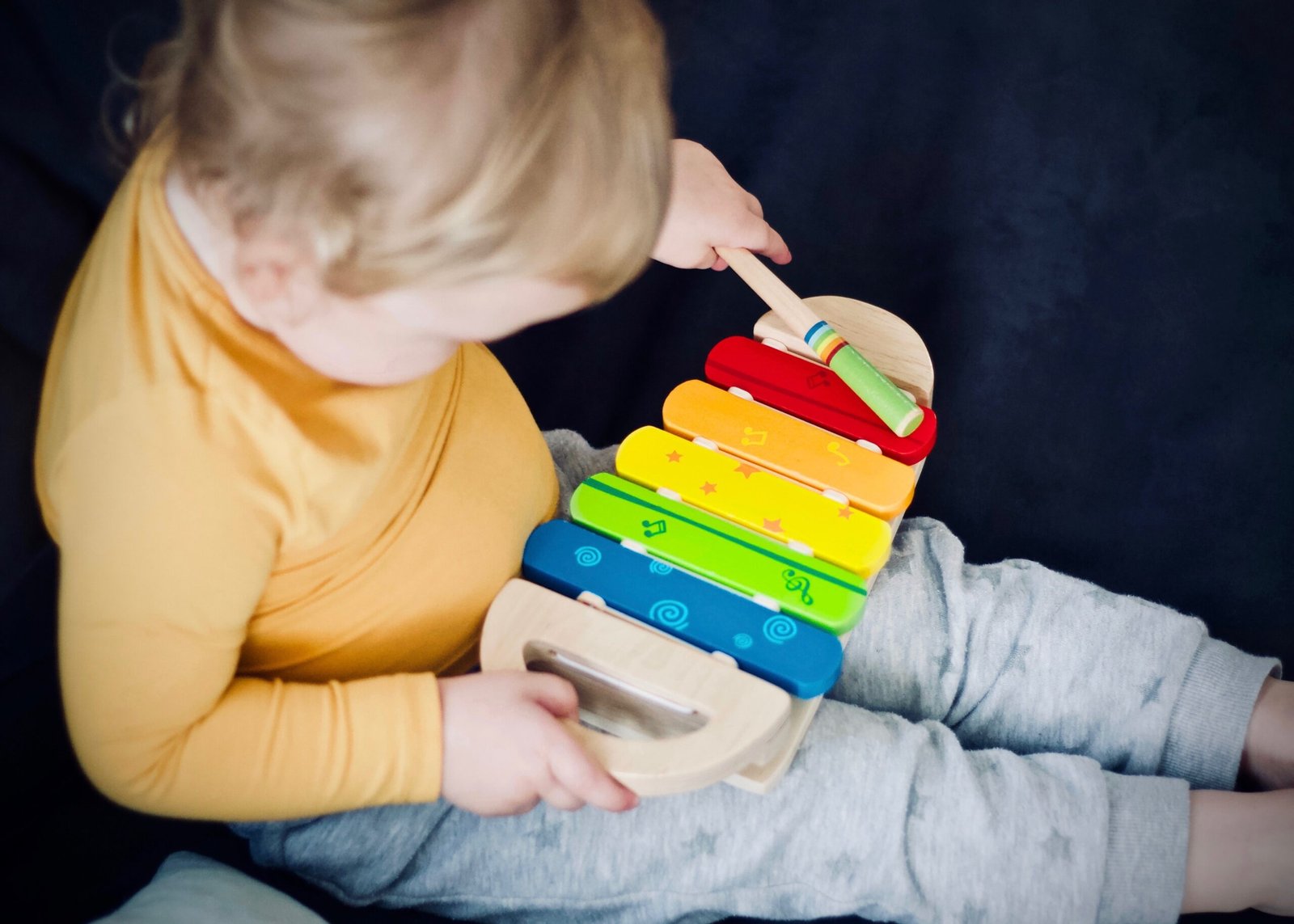 I will continue to enjoy delivering musical activities and embed it into our daily practice
teacher

As a result of this training I will use music more than twice per day, every day! I will support each child with their own music competency
Nursery manager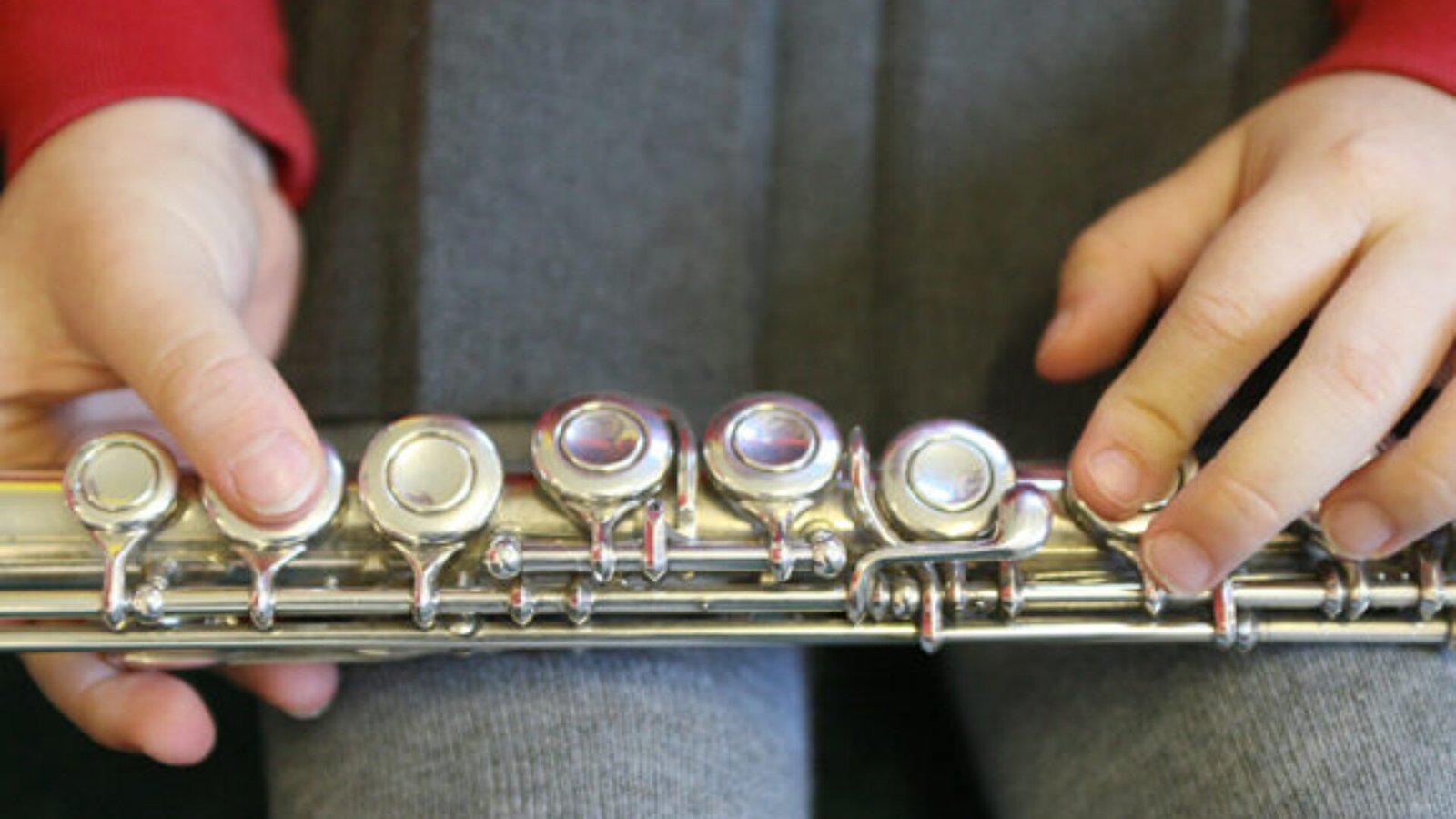 I enjoyed trying new songs and adapting them to my own strengths, using more singing as well as dance. I have been able to capture the children's attention for longer than ten minutes and have been at child height to help my working practice. I will continue to improve my practice by trying new activities weekly
early years practitioner
"Thank you for all of the wonderful musical experiences you've given my child. They have absolutely loved exploring the instruments and it has really evoked her passion for singing...and has been such a confidence booster! "
"My daughter loved this song straight away (the hello song). Soon after, teddies were being seated in a circle and sung to at home. Some of the children join in with the signs now. E does at home! Now the hello song is used to start every session I have noticed that the children are using each others' names more. A powerful thing to learn for a toddler. I feel it has helped my daughter to feel secure and gain confidence."
"Since she started the project, we've been able to talk about different children more. It has celebrated her being an individual, and me being able to understand that and communicate about that. It's been fantastic."
Copyright © 2022 Kate Maines-Beasley | Powered by Kate Maines-Beasley